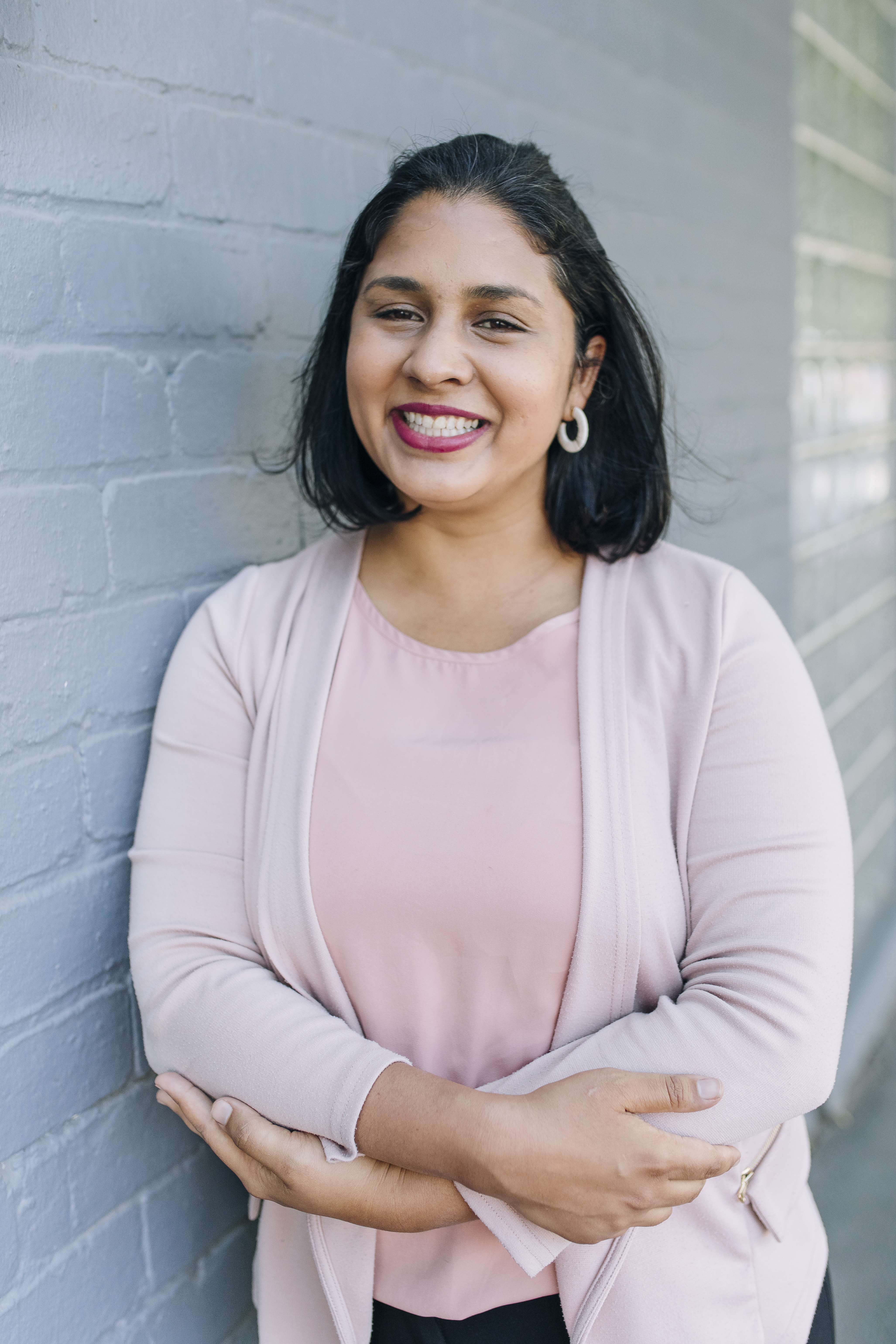 About The Presenter
Sandhya Menon is an Educational and Developmental Psychologist, with 12 years of working with neurodivergent children across a variety of settings. She is also an ADHD'er herself, and brings lived experience to her professional understanding of ADHD. The balance between the personal and professional hats that Sandhya wears result in a delightful storytelling that is designed to engage those on her courses in an immersive understanding of the ADHD world.


COURSE CURRICULUM
Segment 1: The ADHD brain
Understanding ADHD according to the DSM-5
Reworking our understanding of ADHD, as a neurology that is not "attention deficit"
Reflecting on ADHD in Australia
Understanding how the ADHD brain is wired, taking

complex neuroscience and explain it with easy to understand terminology and good memes.
Segment 2: The ADHD neurotype
Understanding ADHD beyond the DSM-5 and discovering the pillars of ADHD and associated strengths and difficulties
A deep-dive into what is executive functioning and understanding how to support it
Summarising the ADHD neurotype and how they best learn
Is it ADHD or ODD, or both?
Segment 3: The Roadmap of Supports
Discover the ultimate roadmap created by Sandhya, that combines decades of research from different professionals into one handy graphic
Understanding medication as a tool
Come back to the roadmap time and time again over different parts of your child's development
Learning a few parenting tools to support emotional dysregulation
Work with an ADHDer's strengths to set them towards a path of success
Along the way, hear lived experience, stories, jokes - all just part of the goodness!
(NDIS Participants who are self or plan managed and have related goals in their plan can use their Core or Capacity Building supports funding to access this workshop)